Grand Opening
April 20, 2018 @ 2:00 pm

-

6:00 pm

EDT
Gallerie Ukwensi is opening in Norfolk's trendy, historical GHENT – "Because the essence of Ghent is fun, art , fashion, and fabulous cuisine" ~ Ukwensi Chappell
Join us for libations, refreshments, great conversation, and great people at the exciting Grand Opening of Gallerie Ukwensi!
We will be presenting:
3 sets of lithographs by the preeminent Artist, Paul Maxwell, 1925 – 2015.
The Post Contemporary Kitsch of International Artist Brandon Kralik.
The Photography and Digital Manipulations of Kuzan Hemmitt of Maui.
Local Artist Scott Fredrick's insightful mixed media.
Sculptures by local artist Gia Labidi with a focus on the Divine Feminine.
The fabulous artworks of Ukwensi Chappell
Meet the artists, Ukwensi Chappell, Gia Labidi and Scott Fredrick.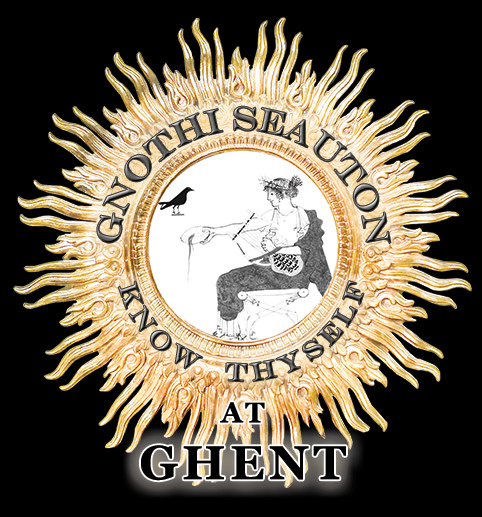 Spread the good news from Gallerie Ukwensi with your friends